Steam removes The Sinking City from its catalog after complaints from developer Frogwares that Nacon, the distributor, had uploaded a "pirated" version of the game in which they had even removed the company's logos and without their permission.
Through a publication on Steam, Nacon has stated that the version that can be found on the PC gaming platform is an official and complete edition of the game and that the only flaw it has is the lack of some aspects of Steam. Such as the option to save in the cloud and trophies, they have attributed to the lack of cooperation with the developer Frogwares.
This occurs after the developer Frogwares accused an ex-employee of having published on Steam a "pirated" version of his latest game based on Lovecraft's literature, as we told you yesterday, One more episode of the internal battle generated between the game developer itself and the Nacon distributor, who started the problems in 2019. As you can see, it has not been solved.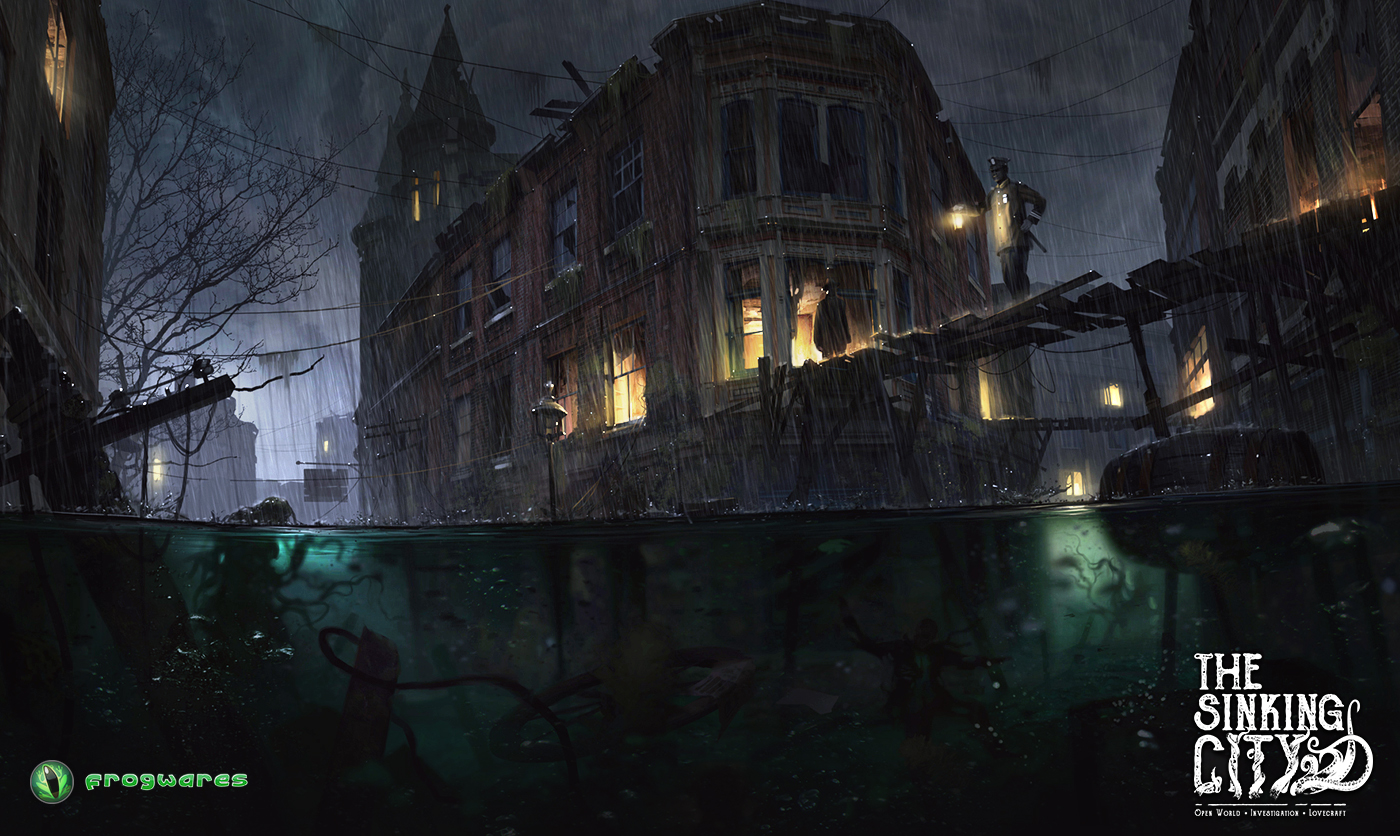 The company's own blog indicates that they have uploaded a version that is "hacked" and that they have omitted Frogwares from the process completely, something that has pissed them off greatly. It is a fairly extensive publication that we invite you to review to understand the situation's complexity.
The Sinking City left Steam, the Epic store, and the Xbox One and PS4 online stores on August 25, 2020, after the legal problems faced with the distributors BigBen Interactive and Nacon … and it has happened again.