The fifth episode of Night City Wire happened today, and CD Projekt RED released new trailers for Cyberpunk 2077.
The first two of them are entirely focused on Keanu Reeves. The first shows more of Johnny Silverhand in the game itself. In contrast, the second is a behind-the-scenes video with Keanu Reeves himself talking about his experience capturing movements, playing Johnny, and more.
Then we had another behind-the-scenes video focused on the Cyberpunk 2077 soundtrack. CD Projekt RED has confirmed that licensed music may be disabled for those who live and avoid copyright issues.
Also, six songs were made available on YouTube and Spotify.
The next trailer shows a behind-the-scenes look at JALI technology, which synchronizes the voices with the characters' lips.
Something announced is that if you sync your PSN or Xbox Live account with the GOG service, you will receive in-game items such as a jacket with the School of the Wolf symbol from The Witcher 3.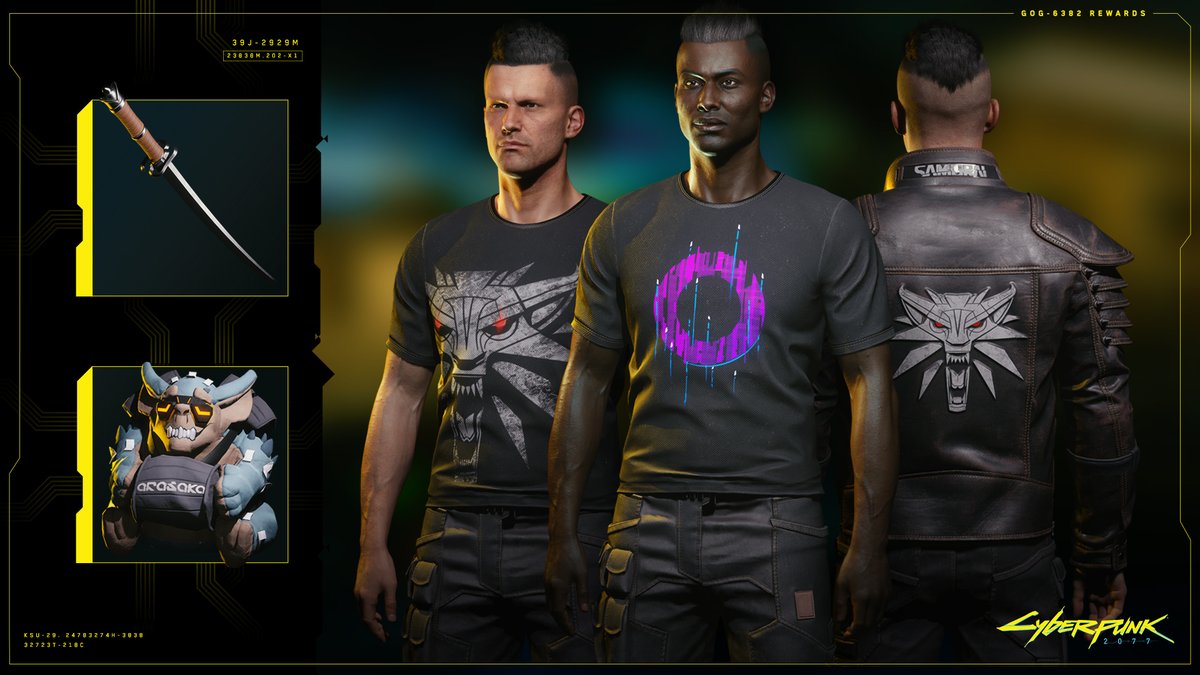 Finally, we had a new general gameplay trailer. See below.
Cyberpunk 2077 will be released on December 10 for PS4, Xbox One, and PC.