In what is one of the most bizarre bugs of recent times, Marvel's Avengers players report that the game has been displaying their IP addresses on screen since the latest game update without their consent.
Several players were caught by surprise, with their IP appearing in screenshots or streams, when the game received the Cosmic Cube update, with loads of new content that naturally captured the attention of the streaming community.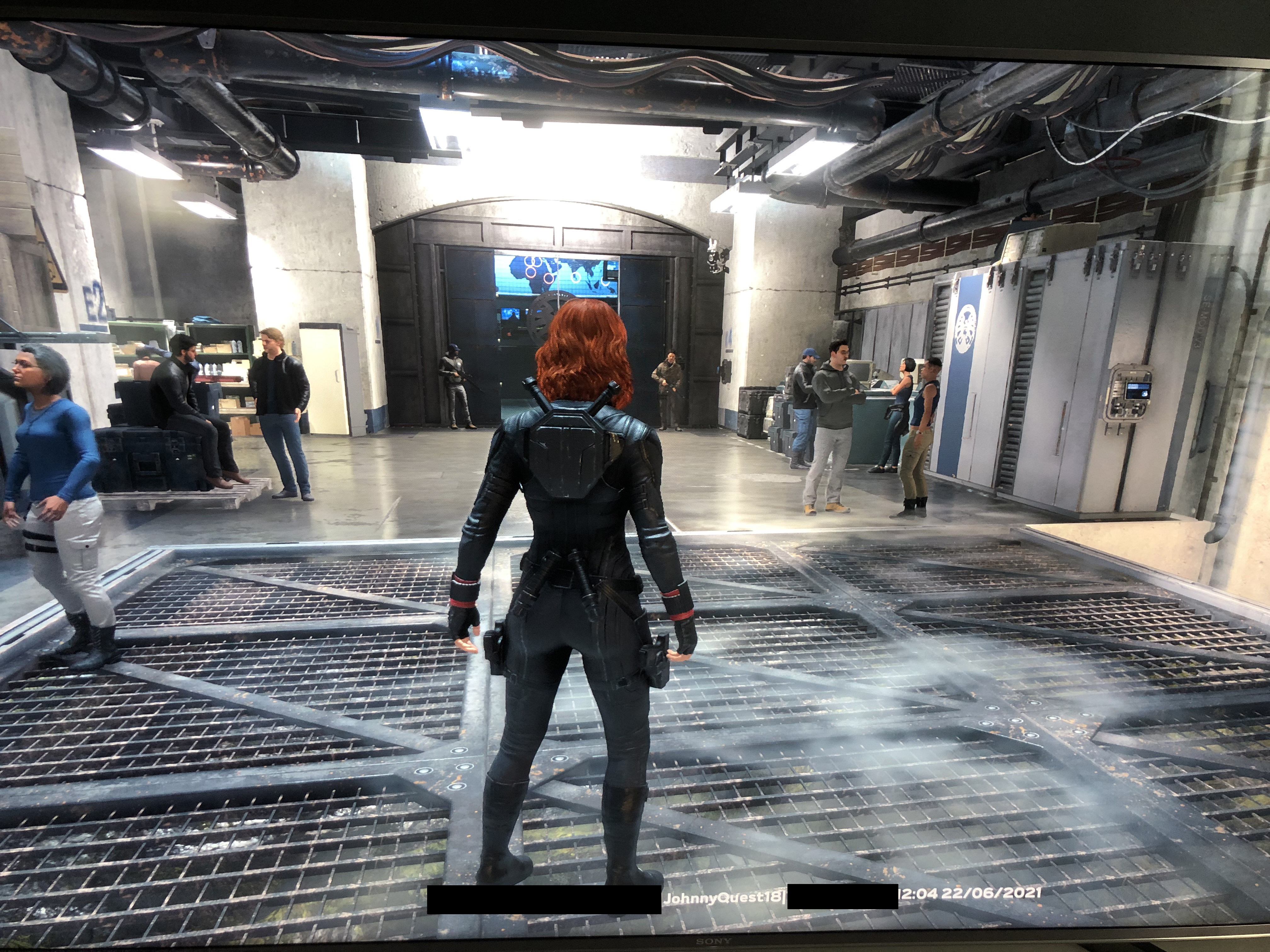 Crystal Dynamics is aware of the problem and is already working on the solution, which should be introduced today through a 'hotfix,' planned for 16 hours in mainland Portugal. Until then, the studio recommends that PlayStation 5 gamers not share screenshots.
Players whose IP address is exposed are at increased risk of cyberattacks. In addition to their location being compromised, they can also be victims of DDoS or identity theft, among other problems.
In other news from Marvel's Avengers, Wakanda and Black Panther will be introduced into the game later this summer, with much more content for players to discover.