During the Final Fantasy XIV presentation, the new Endwalker expansion was revealed and will be launched in Fall 2021. See the teaser trailer below, but keep in mind that there are spoilers from the other expansions.
New Jobs
There will also be new Jobs on Endwalker, a healer, and a melee DPS. In the trailer, Alphinaud is called Sage and uses a set of floating ether-infused knives called Nouliths. It will start at level 70 with no class required, but you need at least one other job at level 70 and have the Endwalker expansion.
The new Melee DPS Job will be revealed in May during the digital FFXIV Fan Fest.
History
Director and producer Naoki Yoshida explained the story created and emphasized that Endwalker is the end and conclusion of the current FFXIV story arc – an end to what we know as the world of Hydaelyn. He also said things were closing, describing it as "a new dawn" for history.
This will be FFXIV 6.0, and, as players know, the story usually continues after the expansion. However, Endwalker will have a complete conclusion, and the emphasis on the moon can tell us where we are going from here. FFXIV 6.1 will begin a whole new story separate from what has been built since 1.0 and 2.0.
Some new features
Of the new features arriving at the Endwalker, the level cap increases to level 90, as expected. It is also said to present new "massive" areas – the new art presents an exuberant jungle environment with a colorful and agitated city in the sky called Radz-At-Han, similar in size to Shadowbringers' Eulmore. The Thavnair region, which is close to the Dalmasca version of FFXIV, has a tropical climate and culture different from other regions in the world.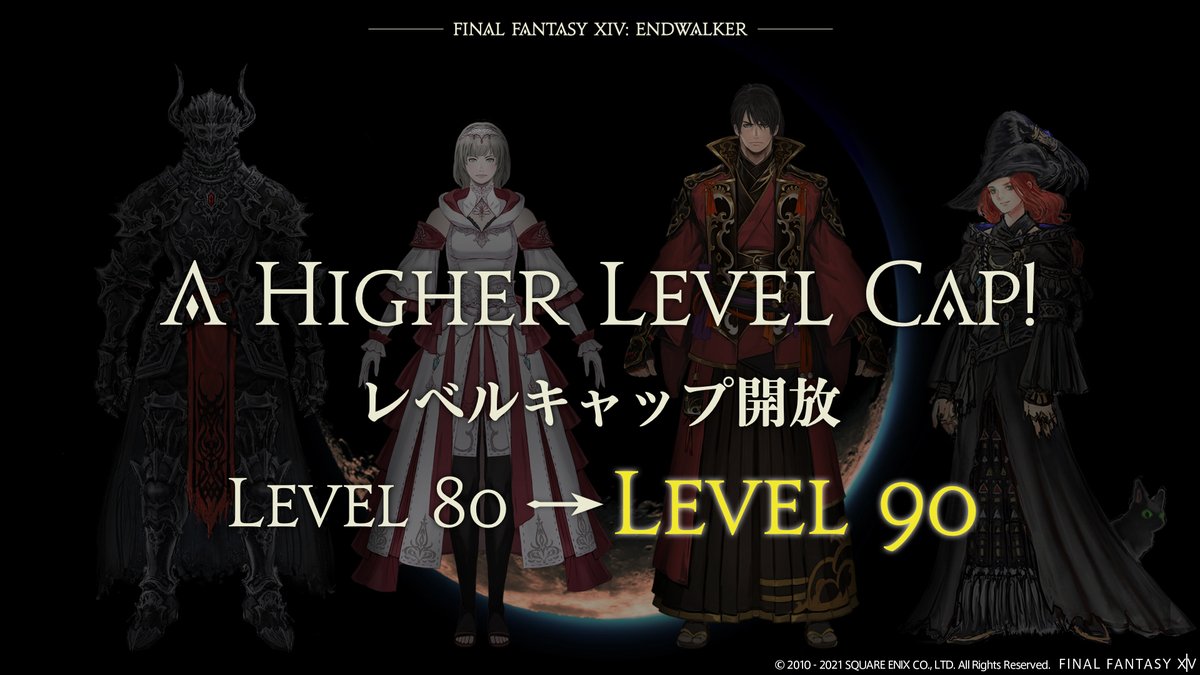 It has also been confirmed that one of the main regions you will be in is Garlemald, the Garlean Empire's heart. It is absolutely destroyed in Endwalker, however.
Final Fantasy X fans will recognize a new enemy presented in this new expansion: Anima, the original designer for FFXIV, recreated. Concept art for new dungeons has also been revealed, all with very different designs.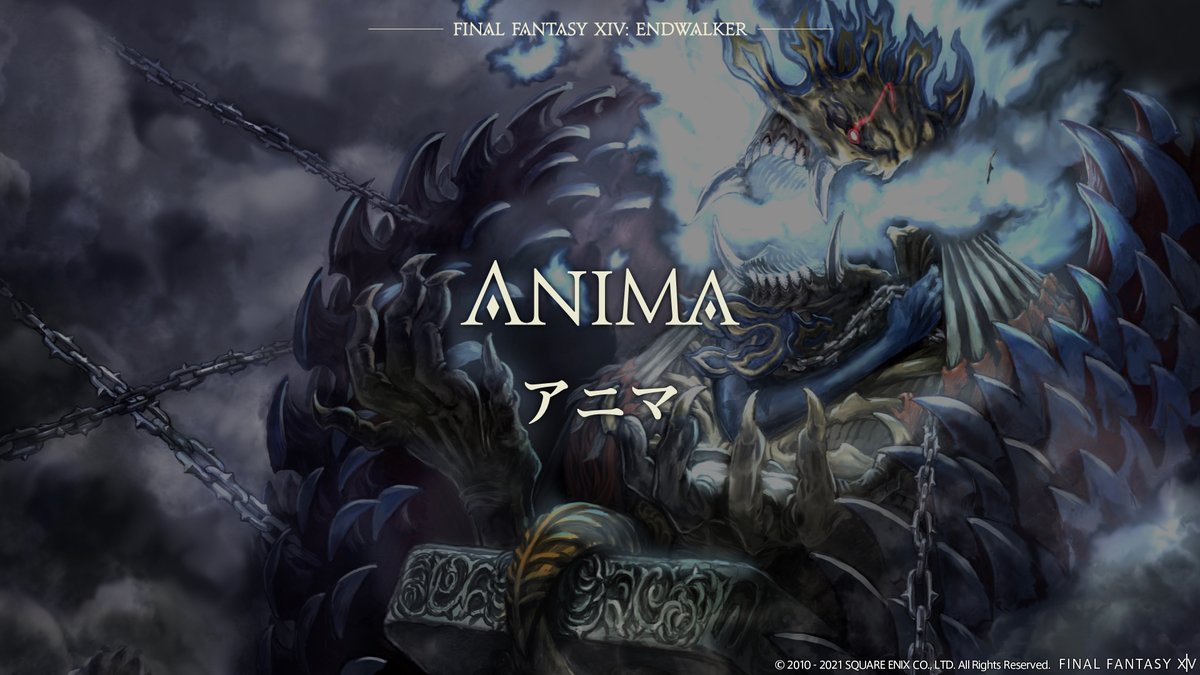 Another high-end 8-player raid series had a teaser called Pandaemonium, and the art bears the resemblance of former Ascian opponent Lahabrea. It will also tell a unique and separate story for FFXIV.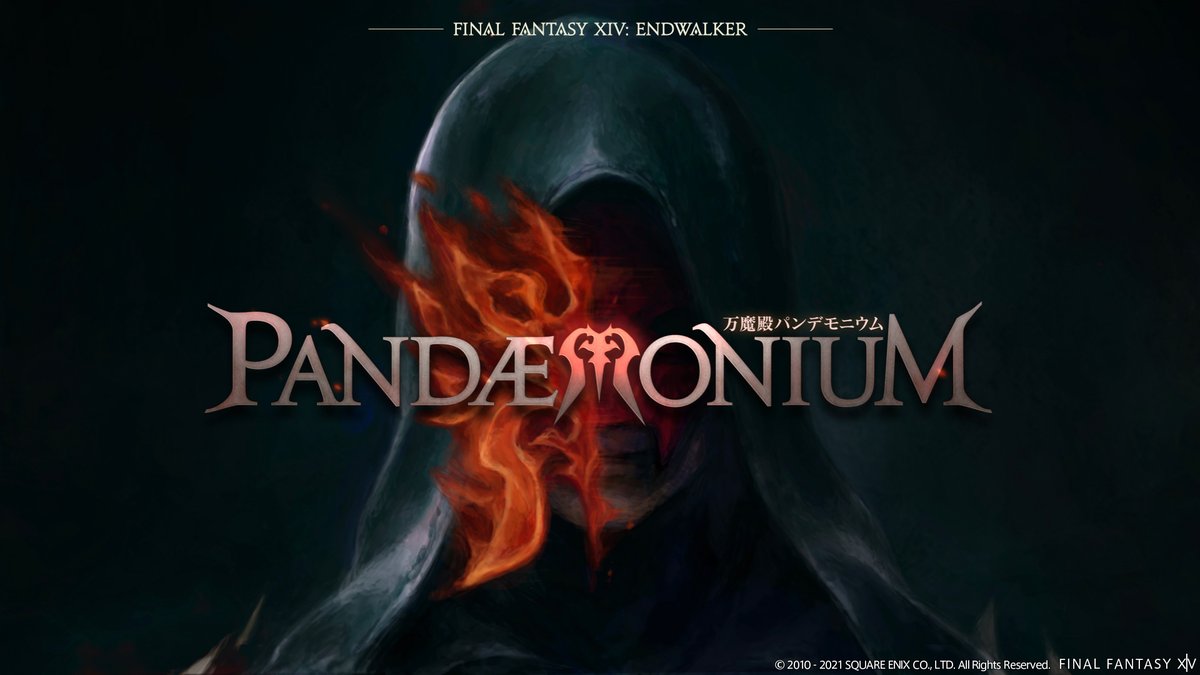 A new 24-player raid alliance has been confirmed. It is said to provide several answers to Hydaelyn's world's remaining mysteries, which may mean it will not be a franchise crossover raid series.
The Trust system, which allows you to bring central characters into the dungeons as AI companions instead of real players, is getting an update – Estinien, which was first introduced in Heavensward, will be an ally of the Scions and will be available on the system Trust.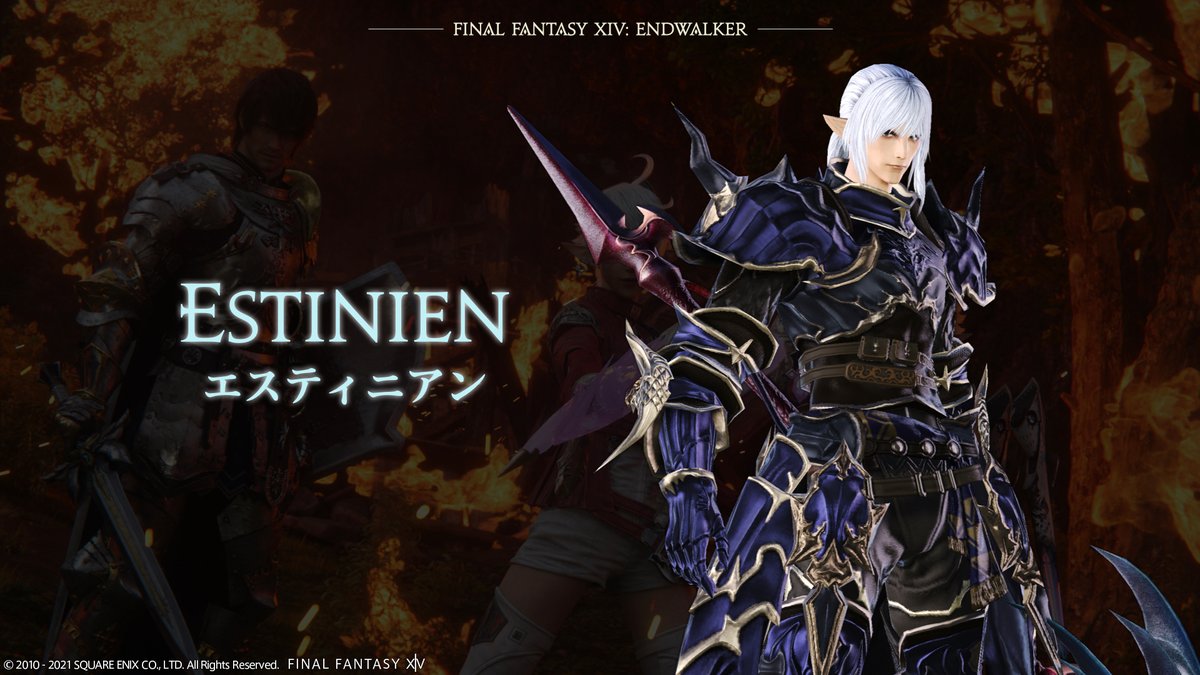 Island Sanctuary is a brand new feature on the Endwalker, described as a "slow life" form and is not just for artisans and collectors and is geared towards all players. You will do things like raising animals and cultivating open land on a desert island.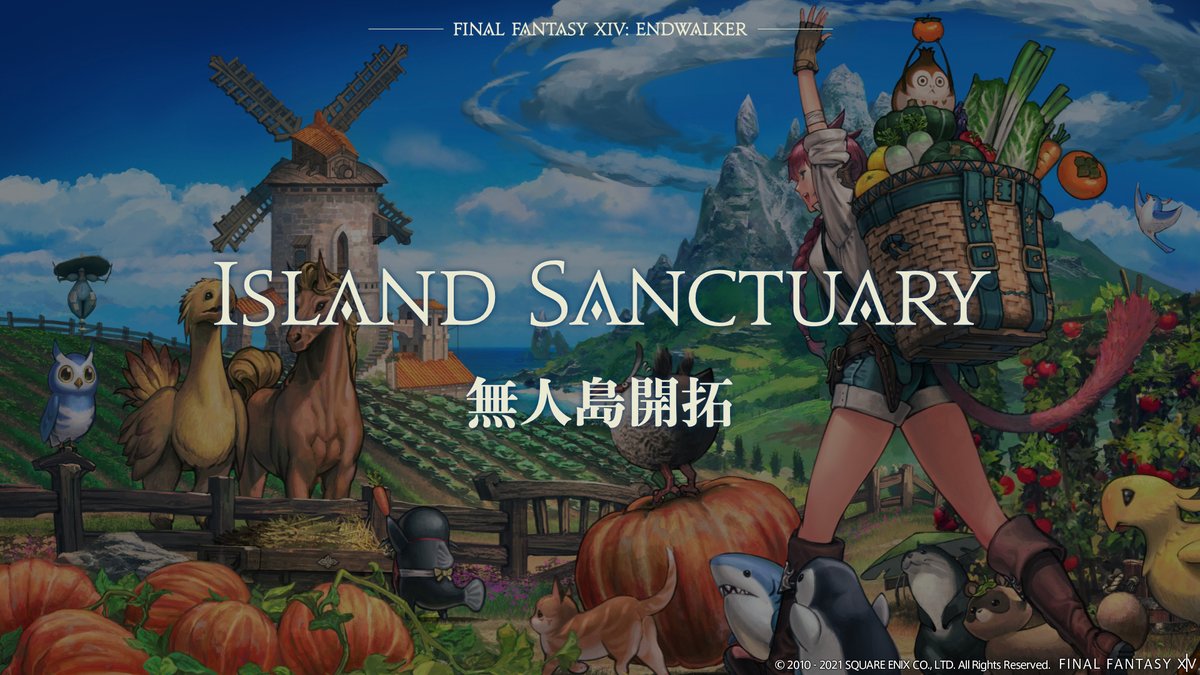 FFXIV 6.0 will add a new residential area to expand housing opportunities, this time in Ishgard, as a way to link content from The Firmament and Ishgard Restoration. The house will not be available until patch 6.1, but players can look at the terrain at the beginning of 6.0.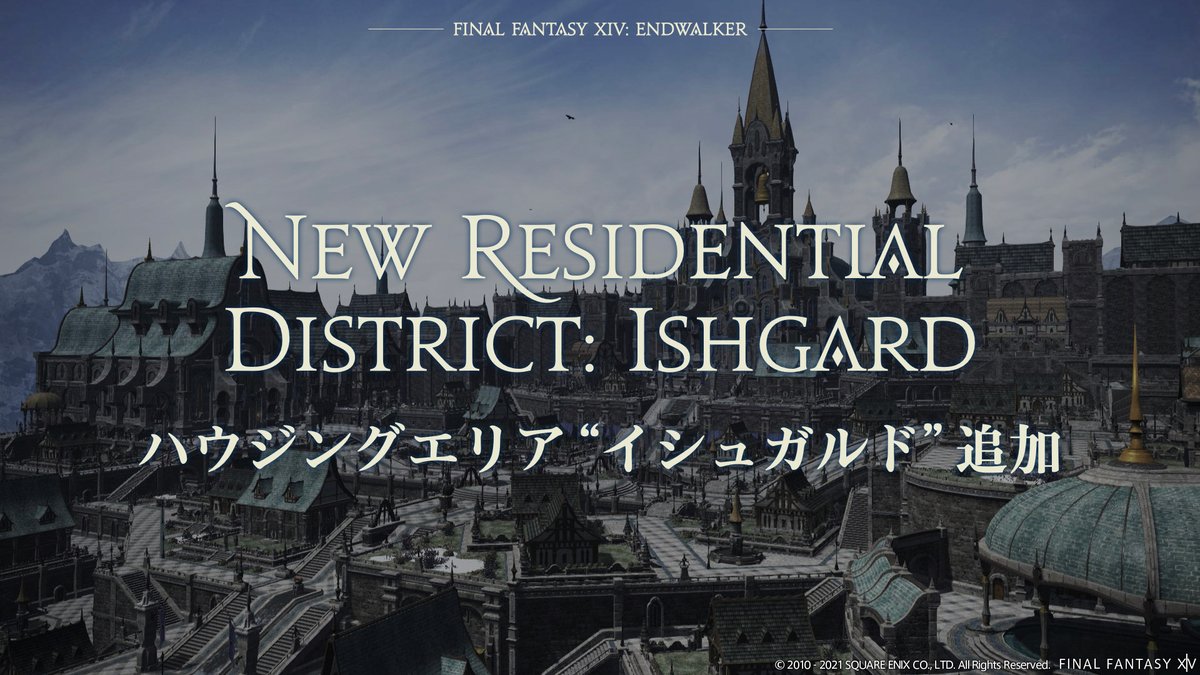 Battle System Changes
Some adjustments are in line with the central battle system in FFXIV. The first is the reduction of values ​​and numbers of damage in combat. Through expansions, damage and attack power gradually increased as players became more powerful. However, scaling down helps with calculations and avoids overflow and bugs in the backend. The changes will be proportionate so as not to alter the operation of the combat system.
This also helps with enmity calculations, which can create problems for the Tanks. The numerical analysis will consolidate the flying text for damage numbers and reduce the HP pool for bosses and everything else.
The changes will come as players' levels, and statistics increase from level 51 to 80, essentially compressing the rate at which players become more powerful, meaning that the enemy's effectiveness will be scaled accordingly. The experience point values ​​will be compressed together with the experience points needed to level up as well.
Finally, Belts are being removed entirely from the game at the start of the 6.0 update – it's a piece of armor gear, which has actually been removed from your character's appearance.
Data Center Travel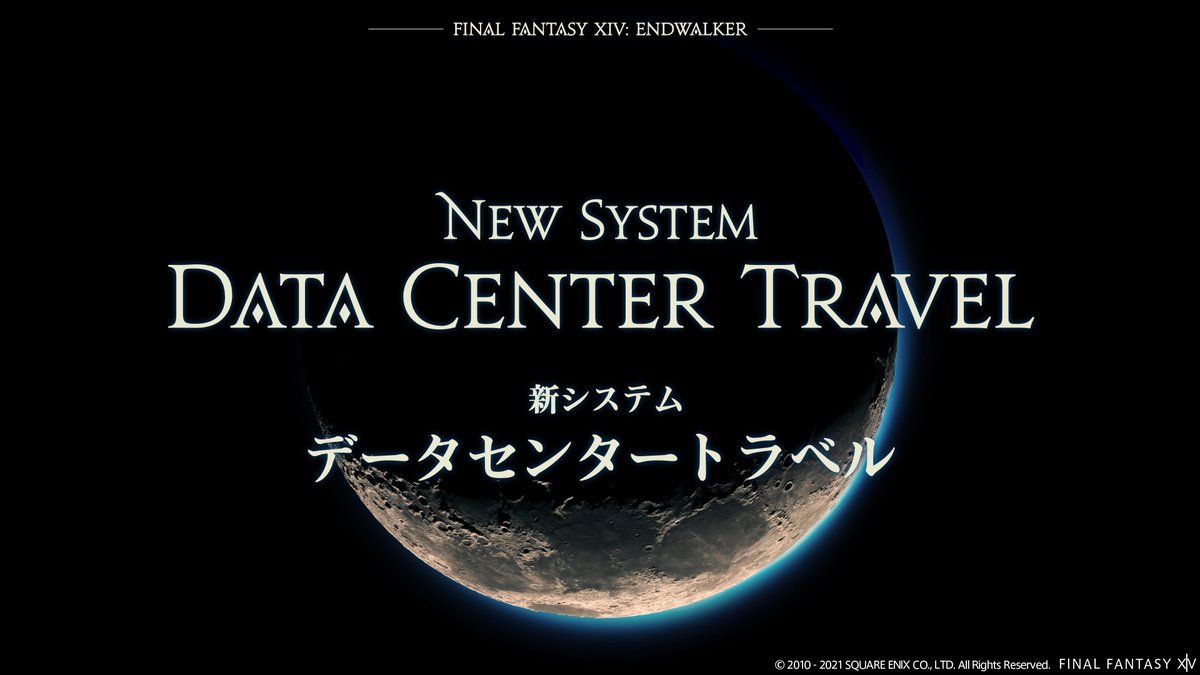 FFXIV players can currently travel between different servers within their data centers, but not to other data centers. However, the data center's travel system will reach FFXIV in the future.
PlayStation 5 version
While FFXIV can be played for backward compatibility, a specific version of the PS5 is coming. It will be in open beta starting April 13 this year and will feature 4K resolution, faster load times, more detailed visual effects, and an improved frame rate. However, there will be two options: full native 4K resolution or a higher frame rate mode with 1440p resolution. Continuous updates to graphics and performances will be released in future patches.
Players who have a registered license for the game on PS4 will upgrade and access the PS5 version for free. No further details were provided on how the process will work.
via Gamespot